We had a fantastic Saturday on November 6th at our Children's Council! We spent time together disucssing how we feel about what we enjoy about school, our foster carers and christmas time.
We spent time learning about primary colours, mixing them and making a large tree with all of our hand prints together.
It was a great day and we produced our very own 'Tree of Life', thank you to everyone for taking part.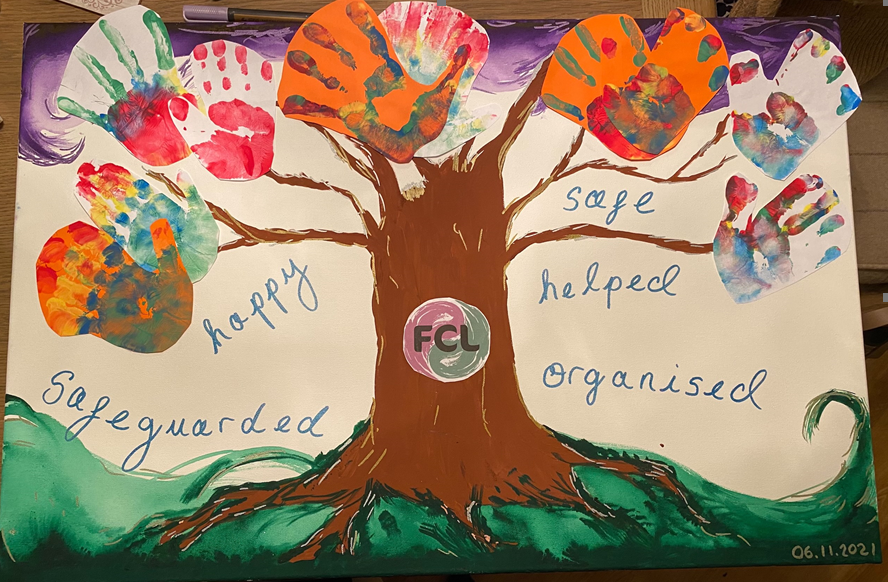 I am really proud of the children for engaging so well all day and focussing on each of the tasks. It was a great opportunity for everyone to meet together and share ideas! Thank you for your contribution!
We can't wait for the next get together for the Christmas pantomine fun!