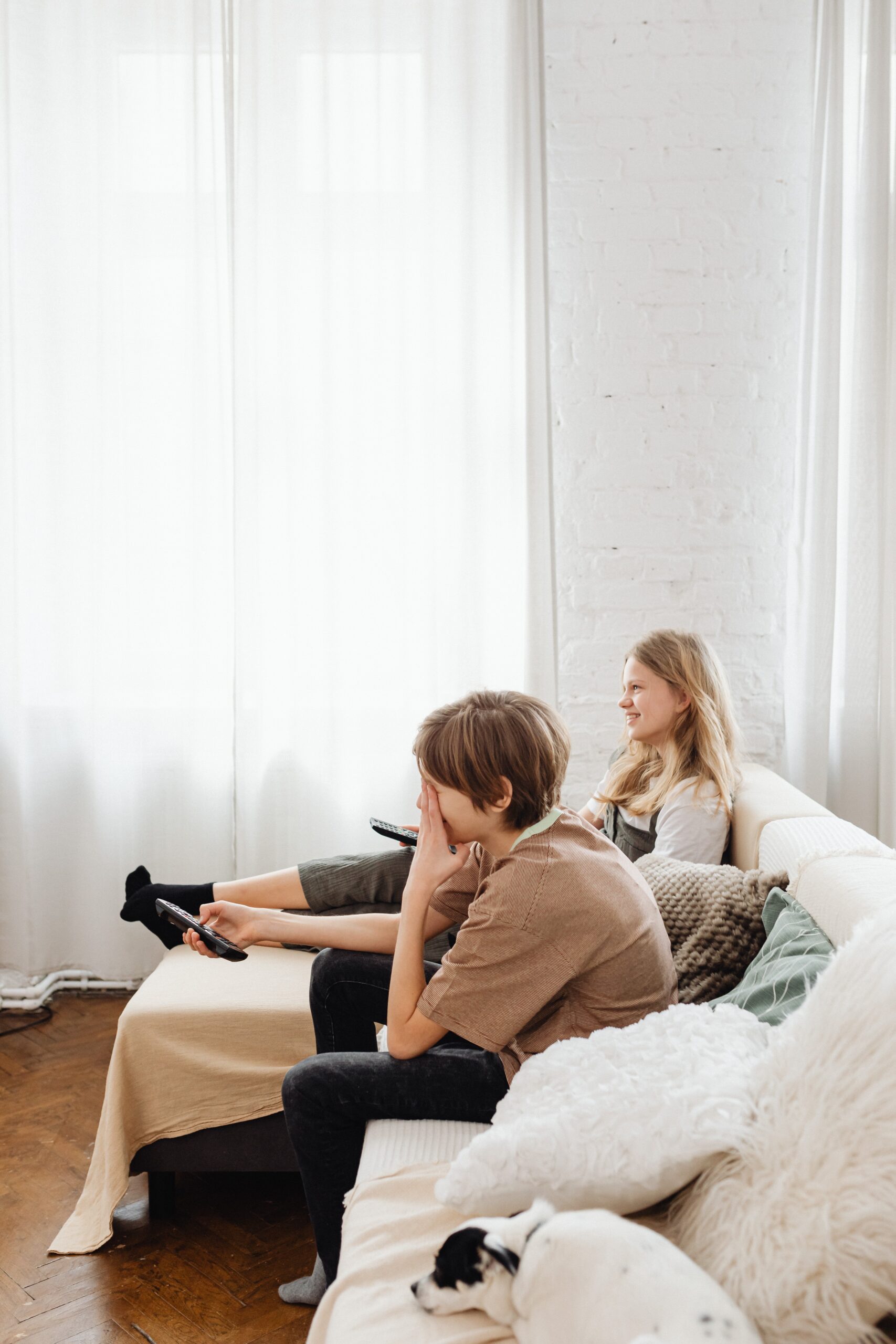 Sons and Daughters Month with Fostering Changes Life
Sons and Daughters Month is The Fostering Network's annual campaign to celebrate the vital contribution the children of foster carers make to foster care. This October, FCL are recognising and rewarding the incredible role that children and young people play in the home. Children can help the importance of play, making them feel happy, welcome, more safe and more loved. 
FCL are celebrating by issuing certificates to recognise the fantastic role children in the home each and every day. 
Below, Conor Porter, Supervising Social Worker at FCL shares his views on being a Son in a fostering family. If you have any questions you would like to ask please feel free to call us on 0330 133 0706! Following that we have shared the amazing letter written from the Chief Executive at The Fostering Network written to children across the country!
#GrowingUpFostering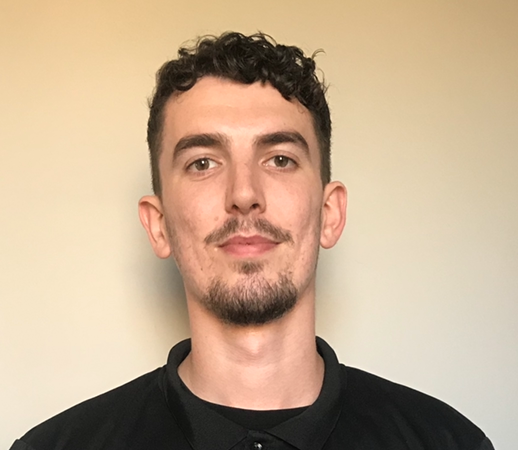 A message from a Son
My family started to foster when I was 12 years old, at the time I didn't know much about it other than that children who couldn't live with their own families would come to live with us. Over my teenage years many children came to live with us, especially three boys who stayed with us, in what I now know as "long-term fostering". This meant that they were 'matched' to stay with us over a long period of time, which was a few years each. Fortunately, my family and I still remain in close contact with each of them – which proves that the relationships made can really last!  
Some people may not want to foster as they can worry about the impact that this may have on their own children, however the experience can become a positive life changing time! The experience teaches you life lessons that you can't learn in the classroom, seeing life from another person's perspective was a very enriching time in my life. I was proud of being in a fostering family and I am still proud now to share the amazing impact that fostering had on, not only the lives of other children – but of me too. 
If you are considering fostering but worried about the impact that it could have on your own children, please don't hesitate to ask us your questions! 
Thank you for reading,
Conor
Son of a fostering family & Supervising Social Worker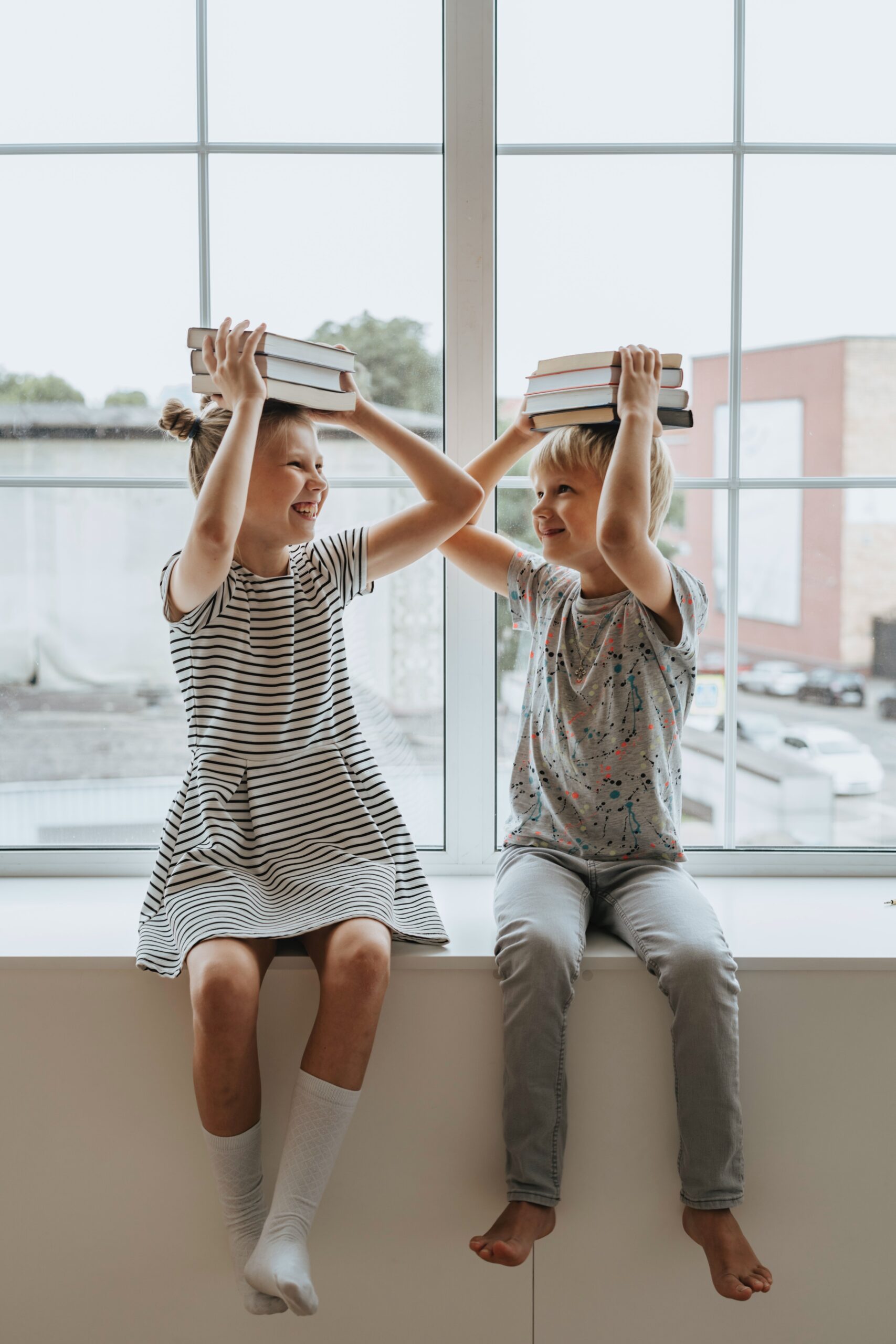 Letter from The Fostering Network to Sons and Daughters
The Fostering Network have issued a letter to all children in families who foster, from the Chief Executive. Click here to download or read below.
What a rollercoaster the last year and months have been! You had to adjust to a
completely new way of living, to home schooling and to everyday life being very
different to what you were used to. You did all this brilliantly and on top of that, you
even managed to support the children living with you through their highs and lows.
For that I want to thank you.
I have worked in foster care for many years now – in fact I've probably been
working in fostering for far more years than you've even been alive! – and I have
consistently been extremely impressed by the dedication that young people like you
show in helping other children.
You are an incredibly valuable member of your fostering household and without you
fostering couldn't be as successful as it is. I have heard directly from children who
have been in foster care just how much of a positive difference you make to their
lives day in and day out.
I know it's not always easy to open your home and your heart, sharing your life and
adjusting to a new family member living with you. But what you do is so important
and we here at The Fostering Network all admire and respect you.
Tonight over 65,000 children right across the UK will be living with a fostering
family, and thousands of foster siblings will make them feel more at home, safer,
happier and more loved. All your efforts are changing the world and I just want you
know that.
Thank you for everything that you are doing.
Kevin Williams
Chief Executive of The Fostering Network