Julie Murphy
Team Manager
My name is Julie Murphy and I have been a social worker for over 15 years, before this I worked and volunteered with young people and Care Leavers, homeless young people, children and families and young people trying to manage their mental health and additional needs.
I have experience of working with many different agencies and children's charities such as Barnardo's, NSPCC as well as local authority social work, court work looked after children's teams and children at risk of exploitation. I have also gained valuable experience in the child protection field before deciding to try working with foster carers and looked after children. I have since worked for two local authorities across the Northwest and two larger independent fostering agencies and gained valuable experiences and training within the fostering arena.
I am happy to have returned to a small and friendly IFA such as FCL as we are a great little team and really enjoy knowing all our foster carers well and all of the children we care for and knowing they all feel valued and well supported in everything they achieve, and I look forward to welcoming new foster carers and young people as we grow.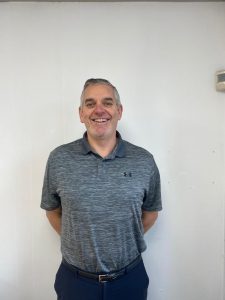 Raymond Porter
Responsible Individual
My name is Raymond Porter, my background has taken me on a few different career paths from being in the Military trained as a mechanic for the REME, to working in the construction industry in Germany. I then went on to open my own taxi company; Harveys Transport specialising in the transportation of vulnerable children. This sparked conversation with my wife on how we could help other vulnerable children which led to our decision to foster. Most recently, we have launched a new fostering agency; Fostering Changes Life.
Suzanne Porter
Administrator
My name is Suzanne Porter and I have been involved in fostering all of my life, my first fostering experience was when my parents fostered throughout my childhood. I had started my working life as a broker, underwriter and financial advisor.
Later in life whilst I had my own young family, I retrained as a driving instructor (DOTADI) and my business worked with Connections, training young people and helping them attain key skills in life through driving. I really enjoyed this work as it gave me a real sense of wellbeing, knowing that I was helping young people who otherwise may have struggled. As we were settled in life and work, my husband and I then made the decision to foster and welcomed three long term placements and various respite placements over a course of 4/5 years. Following this I knew I wanted to continue to follow my passion in the care sector and in an administrator role.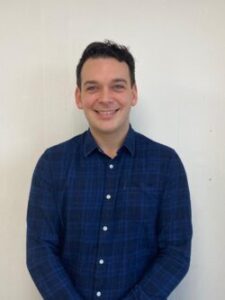 Austin Haworth
Administrator
My name is Austin Haworth I am an administrator and a part of the marketing development team for Fostering Changes Life. I have worked in many capacities within an office role over my career starting at the age of 18 working as a Management Trainee as well as being a qualified football coach.
I believe that my main strengths are being organized within my work and being conscientious with everyone i come across. I am very passionate and care about the development of young people. In the last 3 years my job role has been supporting care leavers which I thoroughly enjoyed and now I am looking forward to bringing my experiences and knowledge that I have gained into this role.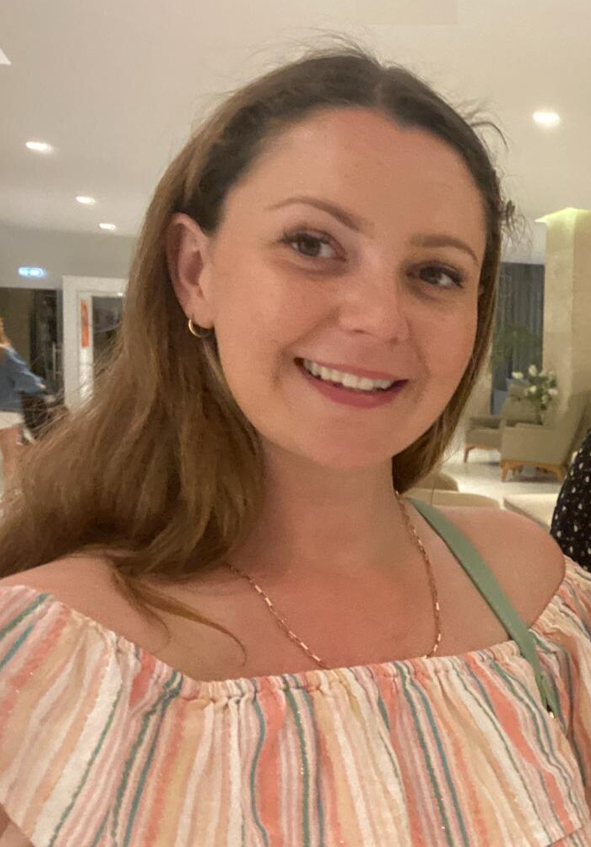 Chantelle Haworth
Recruitment and Marketing
My name is Chantelle Haworth i have worked in Social Care all of my working life and really enjoy to see the development of young people. My main responsibilities are recruitment and marketing. I went to The University of Manchester and completed a 3 year Law LLB Hons degree, within this time I worked as a volunteer at a women's refuge and the homeless, this really opened my eyes and I decided that I would try to make a difference. Following this I began my career as a leaving care support worker where I worked for a number of years, this then sparked my interest in this industry as I then obtained my degree as a Social Worker in 2020.