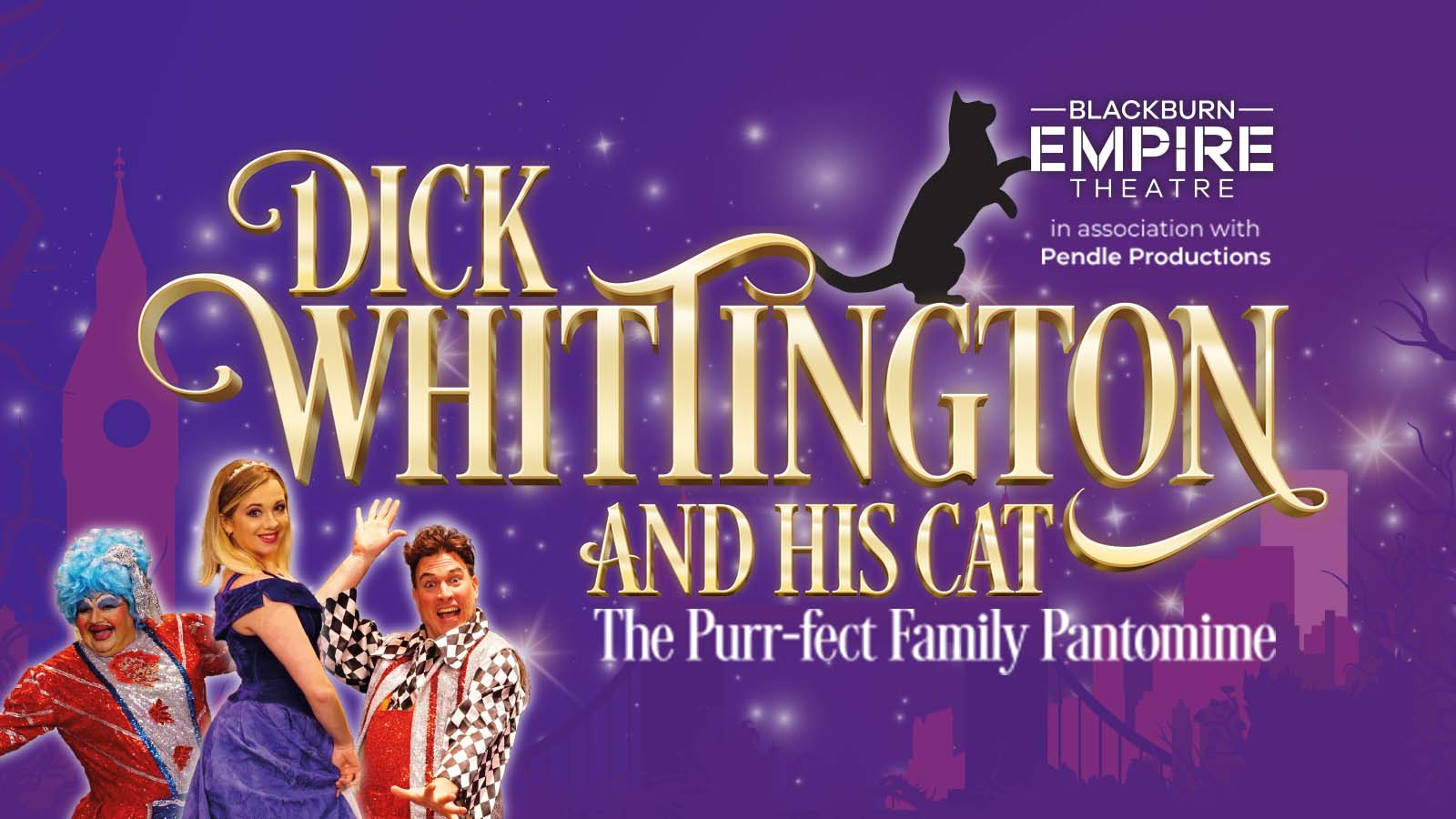 This weekend we kicked off our festivities!
Winter Event – Pantomime Dick Whittington and his Cat
Firstly, we enjoyed our fabulous 'Winter Event' which was held on Sunday 5th December at Blackburn Empire Theatre. Naturally, we invited all of our children, carers, staff members and their families to join us for a lovely day out at the pantomime 'Dick Whittington and his Cat".
Consequently, there were many laughs had and the children enjoyed themselves throughout the day. We are proud to be supporting our local theatres – it has certainly been worth the wait for them to reopen!
Blackburn Empire Theatre Introduction:
"A Purr-fect Family Pantomime
Following last year's record breaking run of "Aladdin", Pendle Productions are delighted to be returning to the Blackburn Empire once again. Dick Whittington is set to have more sparkle, more dazzle and more magic than you could ever imagine.
Take a wicked King Rat and you certainly need a good Fairy Bow Bells and Dick Whittington and his cat to make sure everything works out 'right' in the end. With all the traditional thrills of a family pantomime, popular songs, dancers, comedy, beautiful sets and costumes, only you can help Dick to stop the King Rat's plan to take over the whole of England. Set sail with Dick and his friends as they adventure on the voyage of a lifetime."
Finally, to book or find out more click here… Dick Whittington and his Cat we would highly recommend supporting our local theatres! Without a doubt it was a fantastic day out and 'Dick Whittington and his Cat' is in theatre until December 31st.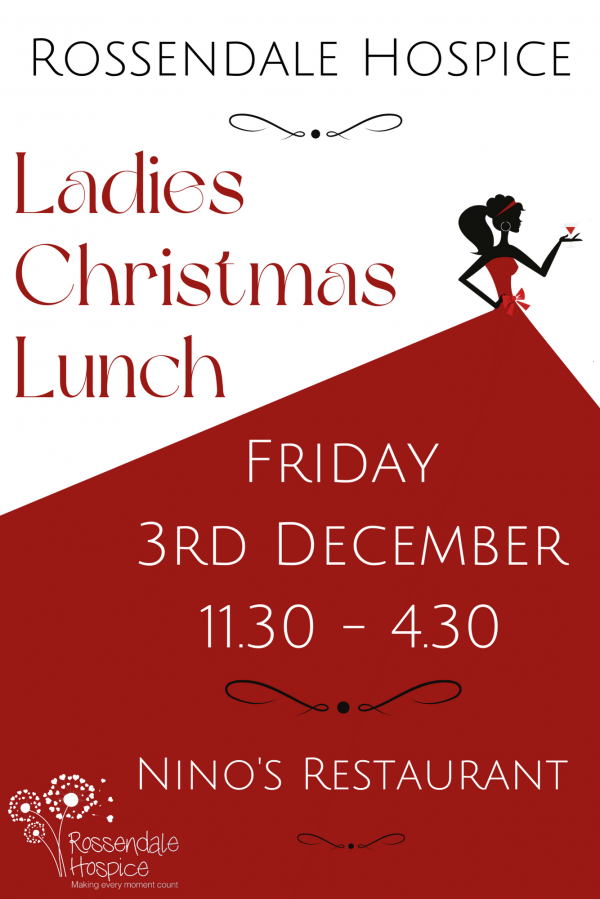 Ladies Lunch in aid of Rossendale Hospice
Secondly, prior to our pantomime day out, our female staff also supported Rossendale Hospice with their annual Ladies Lunch. This was held on Friday 3rd December, it was a fabulous day of fundraising and food whilst most importantly supporting the hospice cause.
Importantly, Rossendale Hospice is a charity that aims to improve the quality of life of their patients, through expert nursing care, compassion, understanding, emotional and psychological support. Additionally, they care for people in Rossendale who have a life-limiting illness, a huge part of their ethos is remembering people are people and not just a patient.
To find out more click here Ladies Christmas Lunch 2021 – Fundraising Event (rossendalehospice.org)
"Rossendale Hospice Ladies Christmas Lunch has become very popular over the years and is always a sell-out event. So don't spend too long deciding on whether to join us.
The day always lands on the first Friday of December and is usually held at Nino's Restaurant, Rawtenstall, BB4 7PA. It's a fun way to start your festive time with great entertainment, good food, surprises and an opportunity to bid for some fabulous prizes."
Next Events
Lastly, we look forwards to our next event, Christmas Jumper Day Friday 10th December when we will be raising money for Save the Children UK .
Additionally on this evening we will also see our staff team night out.