Naomi's Student Social Work Success 15th September 2021
We celebrated Naomi Doro's successful completion of her social work placement with a lovely lunch together. Thank you to Naomi for all of her hard work over the past few months and contributing her knowledge whilst she completed her training with us.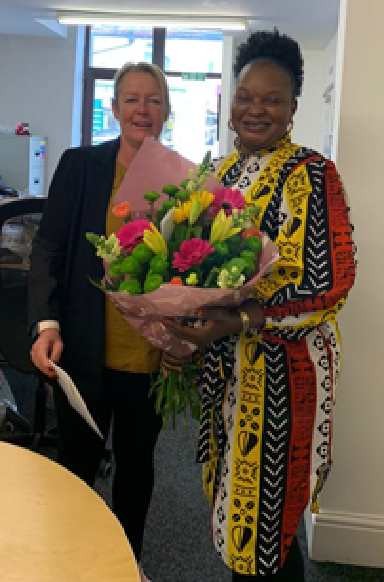 Colouring Competition 30th September 2021
Following on from our Summer Event, we held a colouring competition! There were many amazing entries and it was SO close, we decided to give a prize to 3 winners!
Huge thank you to all the children who participated.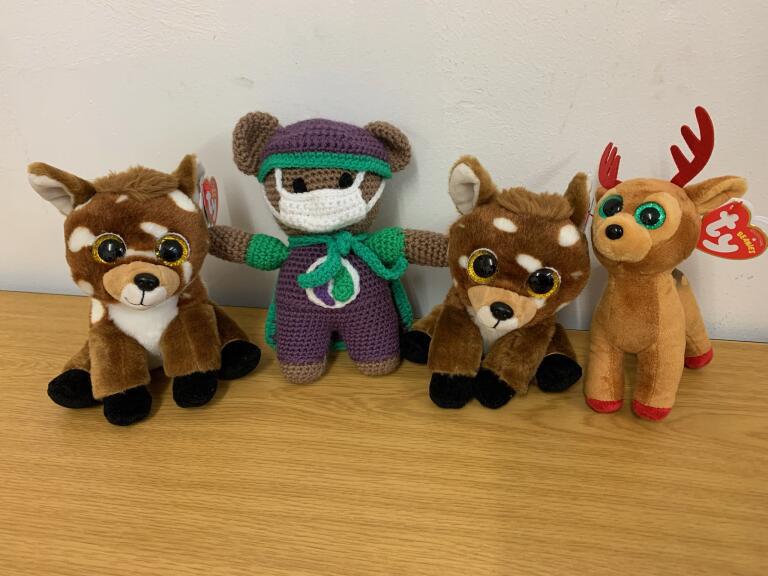 Foster Carer Development Day 19th October 2021
FCL held our Development Day mid-October discussing all matters with our dedicated group of foster carers and staff team.
We are going to continue to find ways to implement carers suggestions to continually find ways to grow together.
We feel like we are 'more than just numbers

'

FCL have demonstrated how they look after foster carers

We, as the carers, feel involved

FCL involved the young people virtually through lockdown

There were good children's activities during lockdown
If you missed it, in October 2021 it was "Son's and Daughters Month with The Fostering Network and Fostering Changes Life"
Sons and Daughters Month is The Fostering Network's annual campaign to celebrate the vital contribution the children of foster carers make to foster care. FCL celebrated by issuing certificates to recognise the fantastic role children in the home each and every day.
For more information please click our link here and read the blog posts; https://www.fosteringchangeslife.co.uk/sons-and-daughters-month/
#GrowingUpFostering